Report Ad
Printer Repair --Toronto Area. Call (800) 643-2664 for Responsive Printer Repair
Posted: Thursday, January 31, 2013 6:37 AM
---
Reply: click here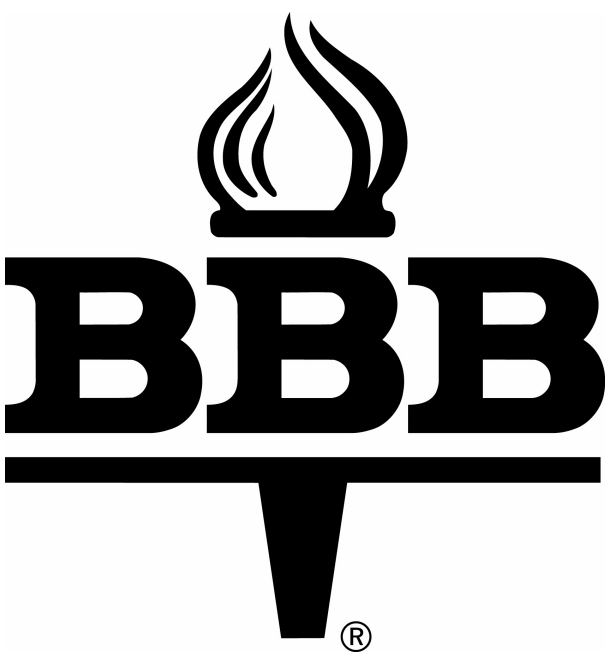 Proud Member
Since 1982
, the MIDCOM Service Group has been in the business of repairing business class printers and DesignJet Plotters
in the Toronto area as well as in most cities throughout Ontario and throughout Canada.
Go to
www.localprinterrepair.com
to learn more about our exceptional printer repair service.
We guarantee to:
>
Troubleshoot your printer fast!

> Repair your printer quickly!

> Offer you exceptional value!
Phone:
(
800)643-2664
or go to
www.localprinterrepair.com
Among of the printer brands that we service in the the Toronto area are: HP, Lexmark, Genicom, Tally, IBM, Inforprint Systems, Printronix, Zebra, Datamax, Intermec, SATO, Fargo, AMT Datasouth, Printek, Epson, and Okidata.
Call 800.643.2664 or fill out our "Quick Quote" form below
Follow Us: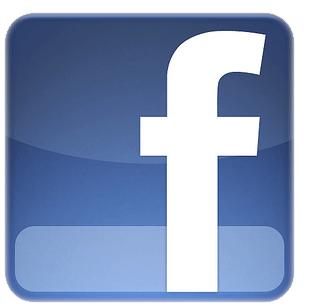 Over the years, the MIDCOM Service Group has performed printer service for big and small organizations that include the Detroit Medical Center, the U.S. Postal Service, Dell Computer, the FBI, Johnson Controls, Volkswagen of America, the Kellogg, Pitney Bowes, General Mills, and thousands of other entities.
Servicing the Toronto Area with expert printer repair and printer maintenance services, our company has professionally trained technicians to repair your business class printers on a time and material basis and/or our
money saving Annual Service agreements
.
We have experienced service technicians standing by ready to start the process of getting your printers up and running fast. Call us today at (
800) 643-2664
or visit us at
www.localprinterrepair.com
in the Toronto area and throughout Ontario and other cities throughout Canada. You can depend on our printer repair service.
Techs Work On Site - One of our local printer repair technicians comes to you!
25+ Years Experience - Offering expert printer repair service since 1982 servicing thermal barcode printers, label printers, laser printers, line printers, dot-matrix printers and HP DesignJet plotters!
All Work Guaranteed – We provide an exceptional guarantee on all of our work

Did you also know that MIDCOM offers
fast, affordable repair of Printers and other
Computer Peripherals
at our
Repair Depot in Toronto?

Save Up to 70%
versus on-site repair costs over on-site repairs.. Get hard to repair Items fixed such as Touch Screens, Data Terminals, Mobile Printers, Handheld Computers, Point-of-Sale Machines, Barcode Scanners, and Printers of all types.
Call us at (800) 643-2664
to learn more about our depot repair service.
Fast Repairs with an optional overnight expedited shipping both ways and, we can often fix equipment sooner than other vendors could repair it on-site. Affordable Flat Rate Labor quoted up front before the work begins.
We also repair many legacy printers
that the manufacturer no longer supports or repairs.
If your printer is deemed un-repairable by our depot technicians, there are no bench or diagnostic charges charged to you. We can return the printer to you or environmentally dispose of it for you
We perform On-site Printer Repair on the following brand printers:
IBM printer repair
Infoprint printer repair
HP printer repair
HP LaserJet printer repair
HP DesignJet printer repair
Lexmark printer repair
Zebra printer repair
Datamax printer repair
Printronix printer repair
Xerox printer repair
Phaser printer repair
SATO printer repair
Fargo printer repair
Tally printer repair
TallyGenicom printer repair
Genicom printer repair
Printronix printer repair
Okidata printer repair
Epson printer repair
Printek printer repair
Brady printer repair
Texas Instruments printer repair
TI printer repair
Dataproducts printer repair
Decision Data printer repair
and more . . .
Don't see your printer here. Call us at
(800) 643-2664.
We have the capability to repair over 2500 different models from the major printer manufacturers.
Toronto  Ontario  ON 
Ajax  Ontario  ON 
Ancaster  Ontario  ON 
Beeton  Ontario  ON 
Black Creek Village  Ontario  ON 
Bradford  Ontario  ON 
Brampton  Ontario  ON 
Burlington  Ontario  ON 
Caledon  Ontario  ON 
Castleton  Ontario  ON 
Dundas  Ontario  ON 
Etobicoke  Ontario  ON 
Ft. Erie  Ontario  ON 
Georgetown  Ontario  ON 
Hamilton  Ontario  ON 
Mississauga  Ontario  ON 
Niagara Falls  Ontario  ON 
Oakville  Ontario  ON 
Oshawa  Ontario  ON 
Pickering  Ontario  ON 
Port Colborne  Ontario  ON 
Scarborough  Ontario  ON 
Thorold  Ontario  ON 
Unionville  Ontario  ON 
Vaughan  Ontario  ON 
Welland  Ontario  ON
York  Ontario  ON
Other cities in Ontario that we service
:
Barrie Ontario
Belleville Ontario
Brantford Ontario
Chatham Cornwall Ontario
Guelph Ontario
Hamilton Ontario
Kingston Ontario
Kitchener Ontario
London Ontario
Niagara Ontario
Ottawa Ontario
Owen Sound Ontario
Peterborough Ontario
Sarnia Ontario
Sault Ste Marie Ontario
Sudbury Ontario
Thunder Bay Ontario
Windsor Ontario
• Location: Toronto, Toronto, ON

• Post ID: 5696281 toronto